Welcome to the Villanova Office of Education Abroad!
Follow the steps outlined on the left to start your study abroad journey.

To login, if you are a Villanova student, please select,
"I have a user name and password" and then use your VU user name and password to access the system.
Once logged in, please edit your profile with your photo and your cell phone number.
The Villanova Passport system works best with Google Chrome or Firefox browsers.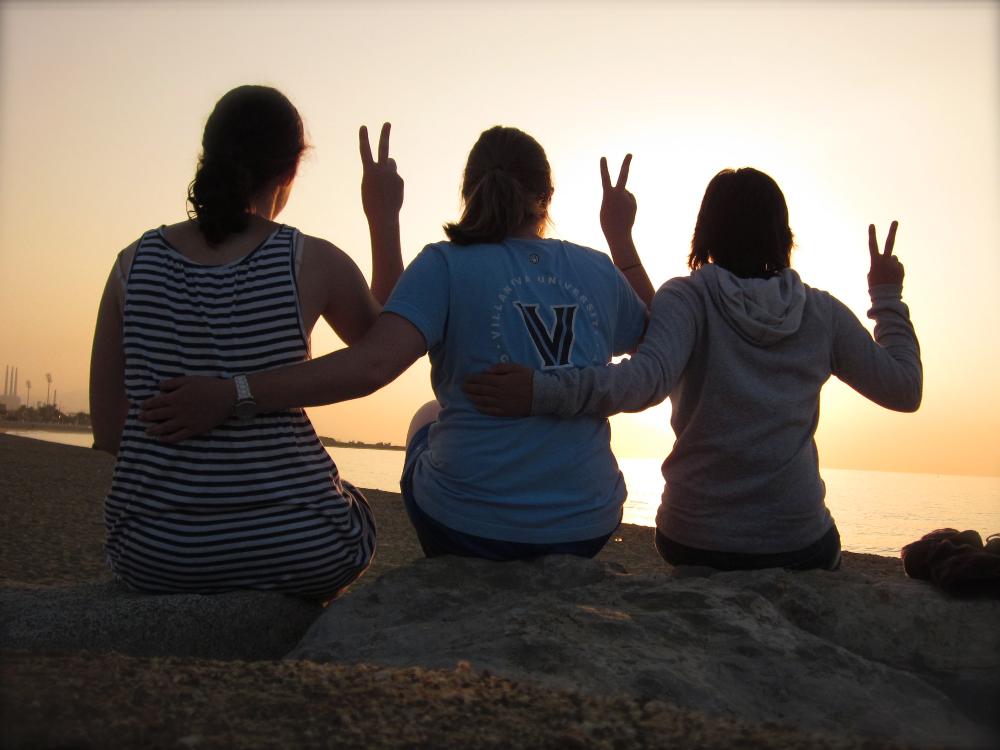 Where can you take your Villanova education?